@BariBeauty – Pure Ice in All Night Long
Here for my 4th @BariBeauty Pure Ice post. Just in time for the bone chilling cold weather we've been having in LA, I decided to try out All Night Long, a dark royal blue.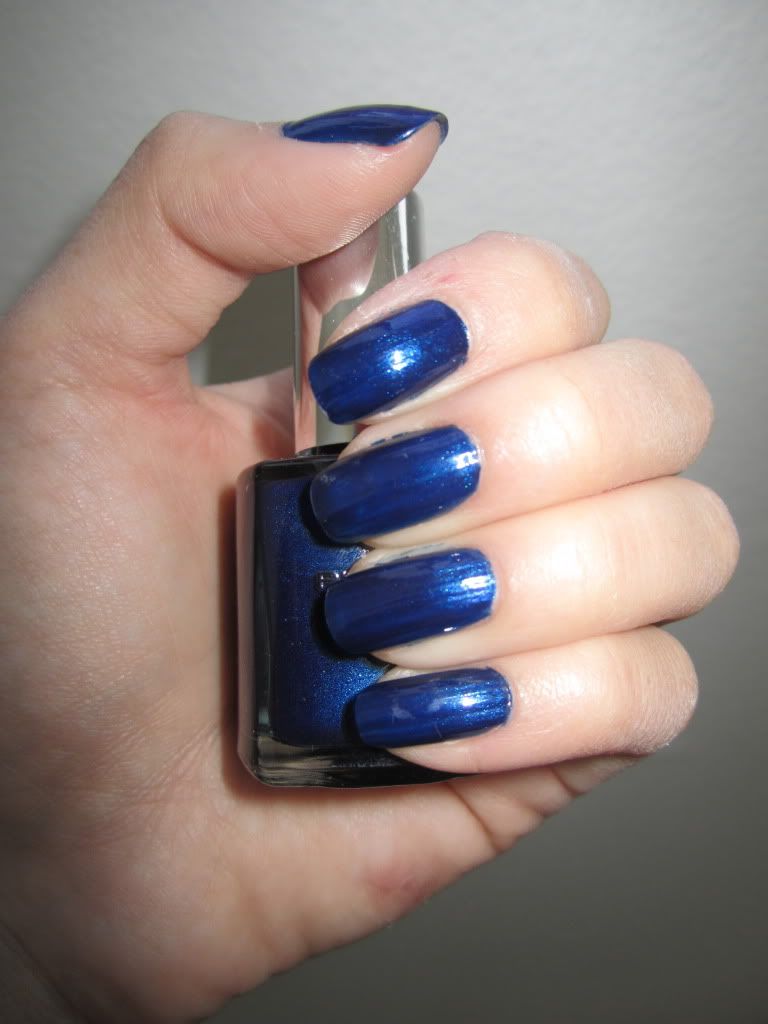 Base coat. Two coats of All Night Long. Top Coat.
How pretty does this look? Love the Pure Ice line because of how impeccably fast they dry. Give this color a try, won't you?
Peep my previous posts from my Bari Beauty series below.
xo, June