New House and Keeping it Clean
So the exciting news is that we are looking to buy a house this year! Woohoo, after nearly 2 decades of paying rent some reasonable and some not so reasonable – we are finally thinking of buying a house in Vegas 🙂
Vegas is such an interesting place to live because you get the access to cool big city things like hotels, shows, shopping, concerts, and plenty of options for food – but you also get the reasonable cost of living. One of the reasons we chose to move in Vegas from New York is so we could be homeowners! How cute is this place we found!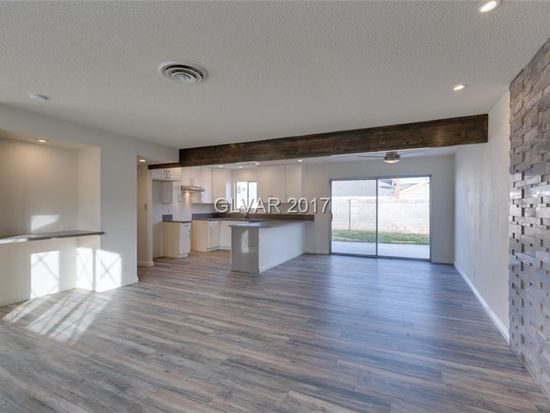 There is a very cool retro vibe in some Las Vegas neighborhoods and we are drawn to the unique architecture and style of these houses. The character of the mid-century modern style is timeless.
Las Vegas McNeil Estates
There are also planned/cookie cutter communities but the Home Owner Association fees and Stepford Wives that live there remind me of the Truman Show movie. Yikes.
Las Vegas Summerlin 
I have been looking at decoration and furniture for our potential new house. I think white will be so pretty in this sunlit living room. I am also drawn to lilac, greys, and pinks too. To keep all this clean, I will be sure to have Mean Green on hand. This is the only cleaner I trust to do the job to clean all kinds of grease, dirt, and grime. Vegas is a very dusty place! It is the desert and when the storm picks up the sand, your house will need a nice sweeping.  I have even used Mean Green and my microfiber mop to do a quick once over the living room and it looks great.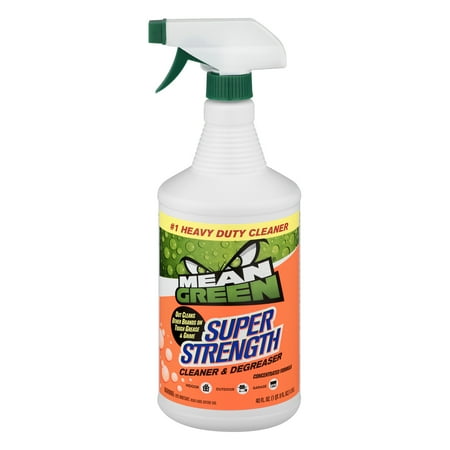 Have you recently bought a house? Any advice for us newbies?
Share your cleaning hacks and I'll greatly appreciate it!