GrooveLife for Valentine's Day Gifts
Not everyone wants jewelry or chocolate for Valentine's day! A useful gift that can be used daily can remind your partner how much you love them and GrooveLife has some cool items for just that.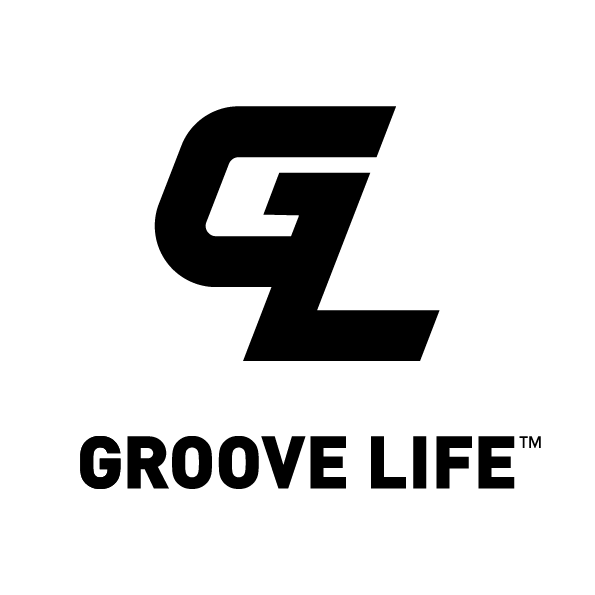 Groove Life has high-quality silicone items that can withstand and protect your items through daily activities. If you are like me and have a hard time with fine jewelry, ask your partner for something from GrooveLife this month.  My husband uses his Air pods daily and when I noticed that his silicone sleeve was ripped from the top to the bottom from my son playing with it, I found this on Groove Life. Airpod Case Pro – Gun Metal Case. They called it for Fort Knox because it offers real protection! It is the strongest, most durable and rugged airpod case out there. Our shock-resistant, weather-proof case is the only one you'll want for all of those heart-pumping adventures you've got planned.
Don't miss their Valentine's Day sale going on right now! https://groovelife.com/