Last month, my sister went to Hawaii for vacay and came back with one big rock and a slew of little ones.
Oh em Gee! Do I have a new job as the wedding planner now? How exciting! I hope my sister doesnt become bridezilla…Here are a few thing that I would love to do…
1. Pick out a wedding dress! Ooo weee! This is going to be fun!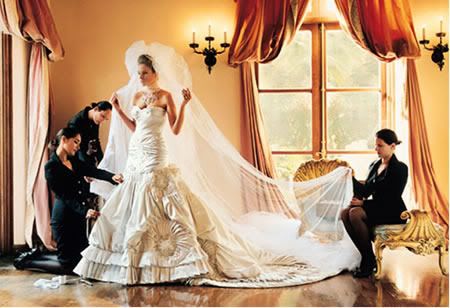 2. Signature fragrance
Vera Wang Anniversary of course! It's a bouquet of florals and i love it!
White Gardenia, rose absolute, orange flowers.
stay tuned… 🙂
*HeyDoYou is for the cute, clever and connected*