Favorites of Halloween 2010
Halloween is the one time of year people can dress up and be someone completely different without being judged or made fun of. In fact, the crazier and more outrageous the better! Here are a few of our favorite celeb Halloween costumes this year:
JWoww from Jersey Shore as a sexy schoolgirl
Heidi Klum as

an alien transformer and Seal as

the Silver Surfer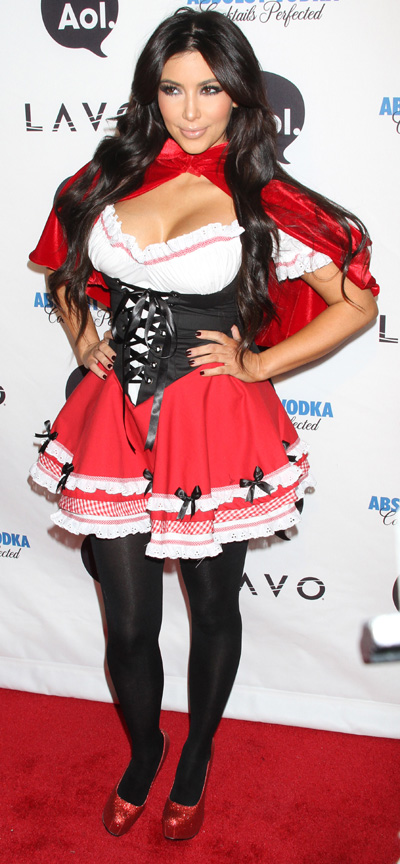 Kim Kardashian as Little Red Riding Hood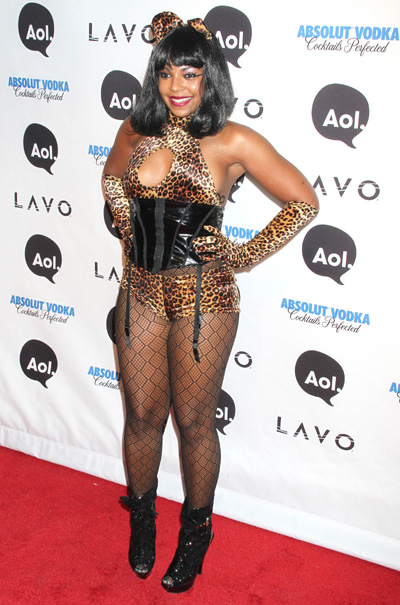 DJ Pauly D from Jersey Shore as Justin Bieber
Diddy and his kids as clowns
Which ones were your favorites? Seeing these costumes makes me want to redo Halloween all over again!


*HeyDoYou is for the cute, clever and connected*