It is that time of the year to write my favorite post… My year round up for 2011 (Expand your Network) and to get all ready for 2012.  This year is the year of the DRAGON and I hope it brings adventure and excitement for everyone!
So here we go with the 2011 in New York, Detroit, Edmonton, Toronto recap…
January
My mom came to visit me in New York and then my best friend Janice visited too! The biggest snowstorm hit the city and then I met Talib Kweli at his Gutter Rainbows listening party.
Feb
Amanda Panda started working at Hollywood Life so we got to hang out a lot! Going to lots of events and meeting interesting people. Feb was the first ever social media week and Fashion Week! It was only a matter of time til I ran into the guy who was gonna change my life.

March
The beginning of this month was exciting! I met someone really amazing at an event and we really hit it off. It is amazing and the beginning of an epic tale. I went to a Lupe concert and then Jacob made a friend… Elly!

April
Renyi was born this month! My first lil nephew. I went to Edmonton to see him and his is so adorable and squishy… Happy Birthday baby!

May
Diesel throws the best parties and I had my very first aura reading. I am totally YELLOW and glowing with creative energy! So much to look forward to right? I went to Ford Trend Conference in Detroit. We got to test drive cars and I met Malcolm Gladwell.

June
Birthday month! I turned 27 and had a wild lil brunch in Greenwich Village and my cousin Wesley came to spend his summer interning here. Nothing like summer time in New York City!

July
Summer was a blur of food festivals, motorcycle adventures and trade shows! Mornings at work, afternoons at the pool… this is life!

Aug
I took a hiatus from life because I was too busy in love. 🙂 Shopping at Woodbury Commons, late nights on the Ducati thru Harlem, Queens and Brooklyn… Movie dates, lunch rendez-vous – I think I can get use to this.

Sept
Just caught the tail end of Toronto International Film Festival and the big big news….My sister got married! It was a fun time in Toronto and everyone met everyone and it was a big family union. Look at my handsome date.

Oct
Halloween Parade in New York and work work work. I got to go to Toronto for Canadian Thanksgiving and spend time with friends. Jacob and I got to test a brand new product called the SuperCollar. The Ducati store reopened in Manhattan and we went to see all the dream bikes.

Nov
My sweetie pie indulged my dog obsession and went to Meet the Breeds with me in New York! We saw probably over 200 different dogs… Weee!

Dec
Holidays in Brooklyn was amazing. No snow yet but this year sure went by fast. Spending with my boo and his family made it all the more special.

So this is my 2011… Wonder what is gonna happen in 2012?
Here is the book I recommend to kick start what you want. Love for Self is the most paramount thing for me this year.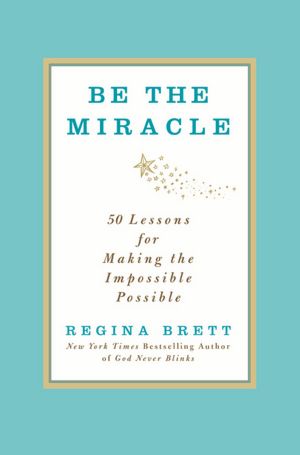 Be the Miracle: 50 Lessons for Making the Impossible Possible by Regina Brett