Classics from St Ives bring Sexy BACK @stivesskin
St. Ives Naturally Soothing Oatmeal & Shea Butter Body Lotion is a new addition to my bathroom shelves. I have tons of products and am always on the look out for new and more! St Ives is a well known brand you can find at any drug store or Target.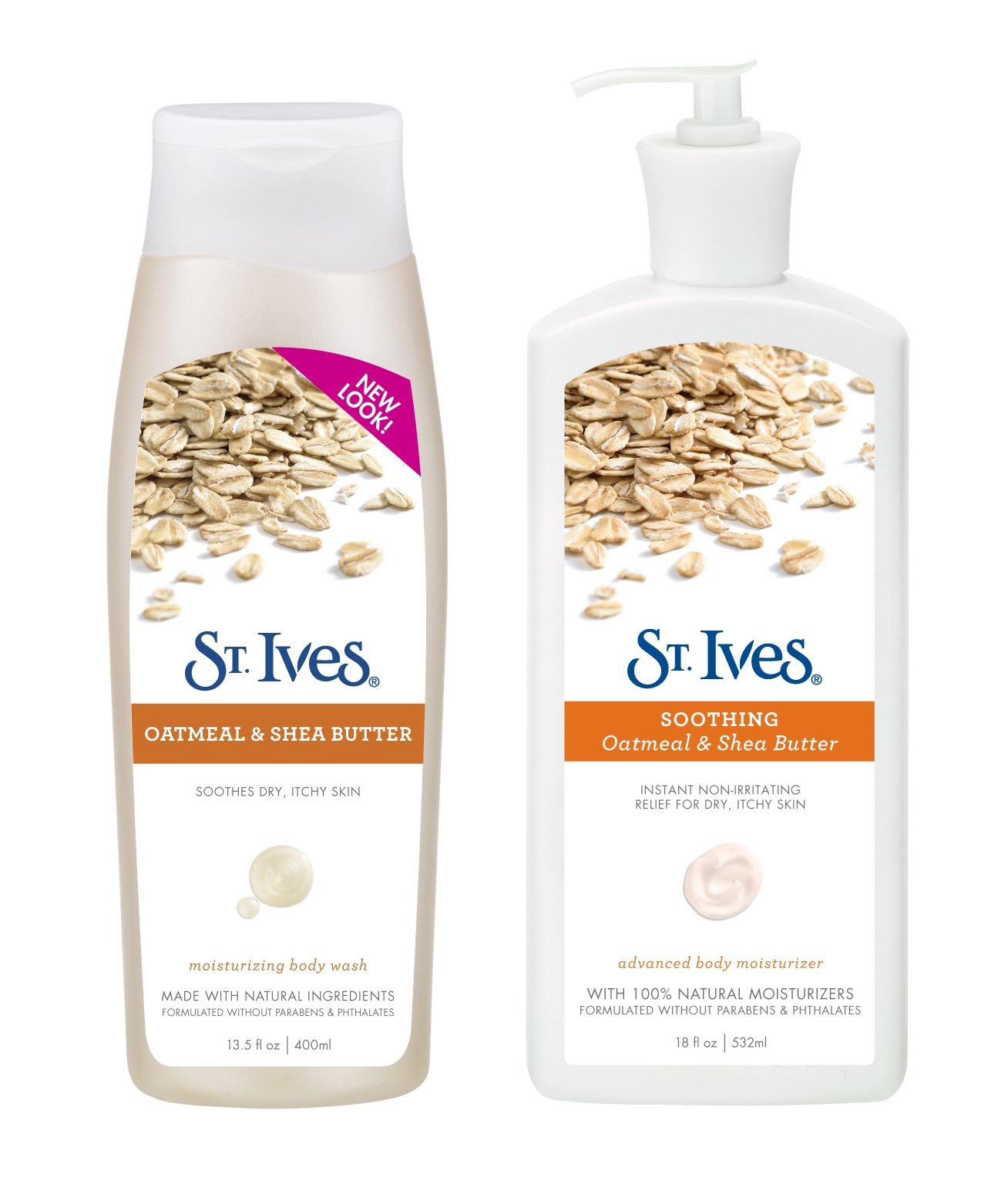 They have classic beauty products like the Apricot Scrub and now this Oatmeal body butter!
Natural Ingredients:
Oatmeal –A natural occurring ingredient known to soothe dry skin and contains saponins, which are known to gently remove dirt
 Shea Butter—Contains Vitamins A, E and F, as well as fatty acids, which are known to help moisturize and replenish thirsty skin
The best thing is this lotion is Hypoallergenic, Paraben-free, Dermatologist-tested and gentle for sensitive skin.
This is the secret weapon for a beautiful summer back! With so many cut out sweaters, dresses and tops, you need to take care of your back the way you take care of your face!