Pop Out + Paint Dogs and Cats
One of the coolest coloring books I have ever seen is by Cindy A Littlefield. It contains over 19 different dogs and cats that you can paint and make your own.
Each page contains a template that you 'pop out' by pushing on the perforated edges.
Start with the Great Dane because it has a large surface area to paint on!
Check out the breed of dog and the corresponding page where you can find them. Since each dog has general type markings but also individual markings – you can paint one that looks exactly like your own pet.
There are also a bunch of cats too!
Here is the Boston Terrier page. It is one of the most popular dogs here in New York City.
Here is what the finish product looks like!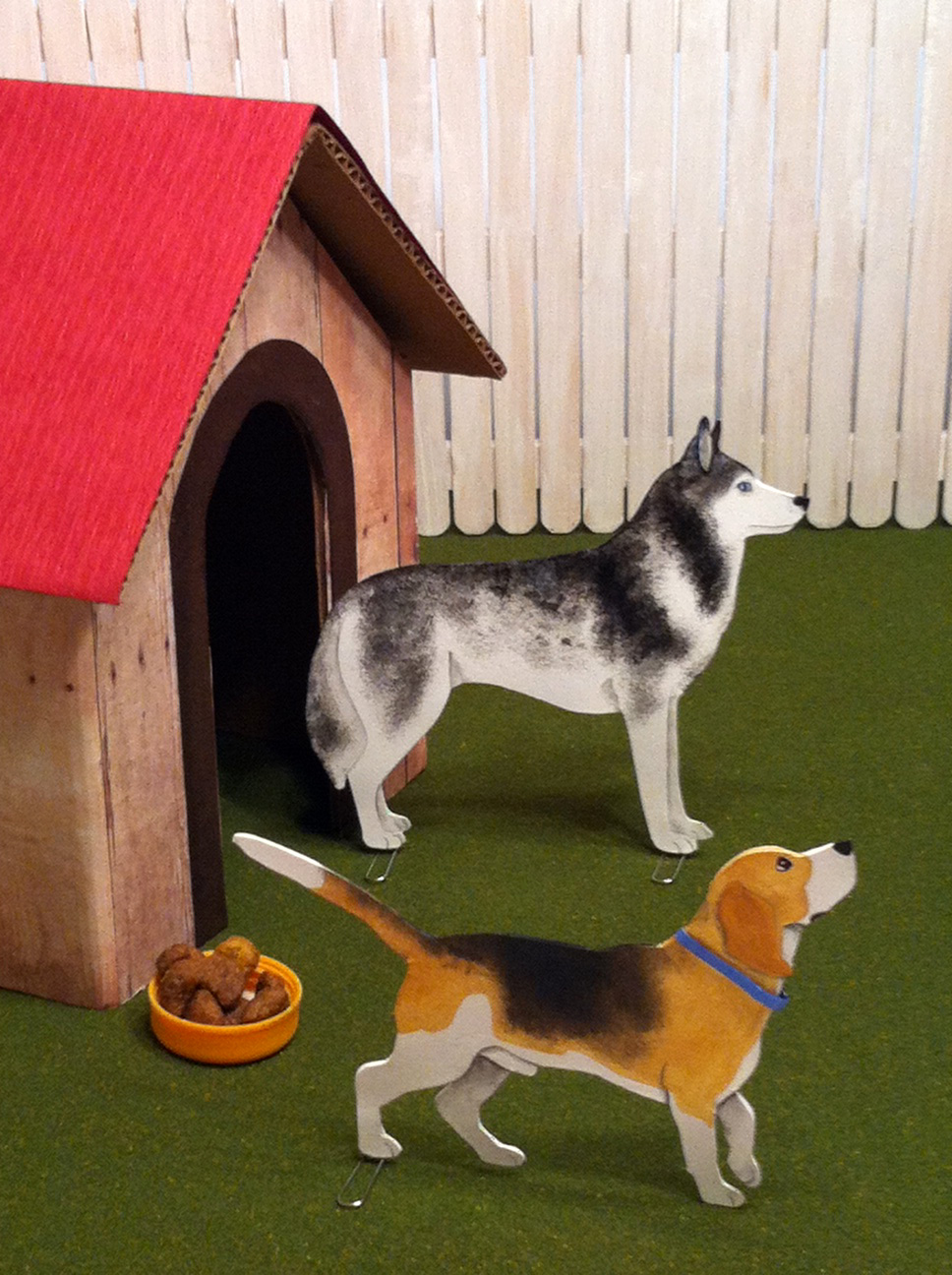 A very fun and interactive book for Dog Lovers and DIYers a like!
I recently held a contest for Come Clean Soap and the winner received this awesome book and a bar of All Natural Dirty Dog Shampoo Bar.
Yipee!