Lucas Candies for Valentine's Day
Give your sweetheart the Sweet Six ​this Valentine's Day!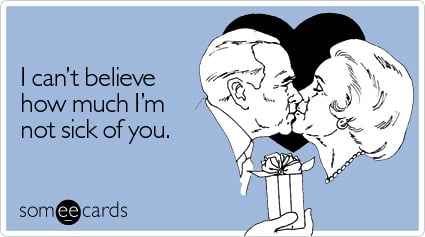 Lucas Candies, the celebrity-favorite, iconic, 118-year old chocolate and candy maker from Haverstraw, NY is offering six of their sweetest candy bars in one basket.  The Sweet Six include the best-selling P.M.S bar, the Honey Badger bar, the Gone Bananas bar, the In Therapy bar, a milk chocolate Straight Up bar, and a dark chocolate Straight Up bar.

BUY here