Red Tint No More: Galaxy S8 Red tint fix is now on T-Mobile
If in case you haven't heard it before, Samsung's new S8 and S8+, has been well received. But of course, with early models, you tend to see a few errors, a notable one being the red tint in certain S8 phones.
Luckily, Samsung is now rolling out update to fix the Galaxy S8/S8+ red tint issue for T-Mobile customers. This will be the first update for US owners to get the fix.
The South Korean manufacturer said last week that it would issue an update to automatically fix color calibration of the Galaxy S8 after a few users reported that their devices had a red tint on their displays.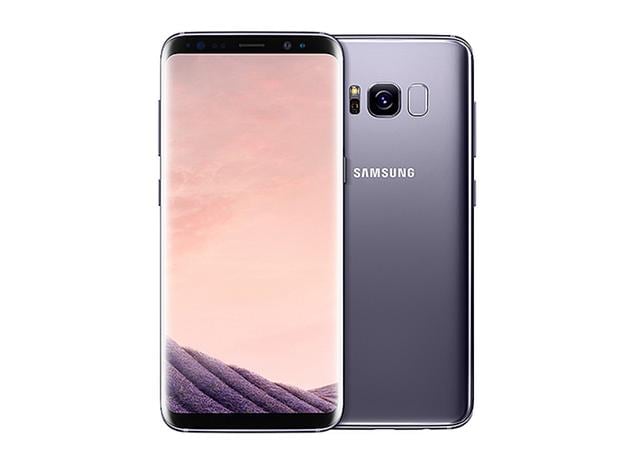 Now we're just waiting to see if they can fix the random reboots.