Supplements for Pets – Carbon-based antioxidant Vitalitrol
RestoraPet (www.restorapet.com), a highly effective line of pet supplements that includes the proprietary "super antioxidant" Vitalitrol, is currently offering both the RestoraPet Hemp PM & RestoraPet AM formula for $69.95 (normally $119 when sold separately) and is even including a free bottle of their Rejuvien Hand Sanitizer, which they started manufacturing recently to help keep up with demand. The offer is only available online at www.restorapet.com.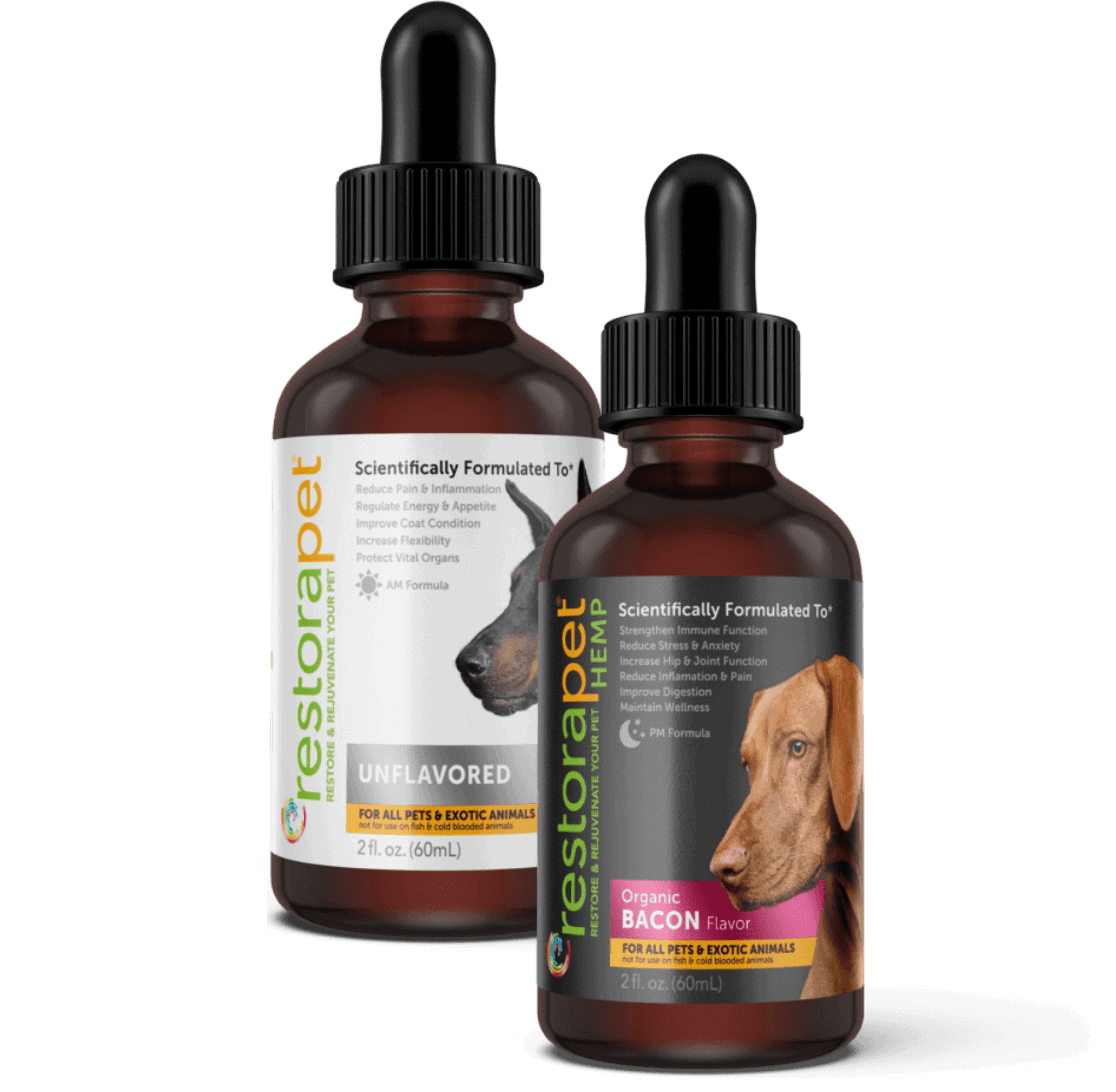 RestoraPet, which works by restoring and rejuvenating aging cells to give pets a longer, healthier, life, has recently been featured in a number of national publications due to the great work CEO and founder Brian Larsen is doing for pets and in the community.