It is probably accurate to say that 90% of dog products are invented by dog owners who thought:
Wouldn't it be nice to have ____________.
The Co-Leash was founded in 1999 and has achieved many awards over the years. One were most proud of is The Co-leash being used on the military dogs overseas with our troops protecting our freedoms on the front lines.  It is essentially a collar and leash in one so it makes walking your dog or training your dog easier!  Since Jacob really enjoys walking off leash, this is a great tool to have.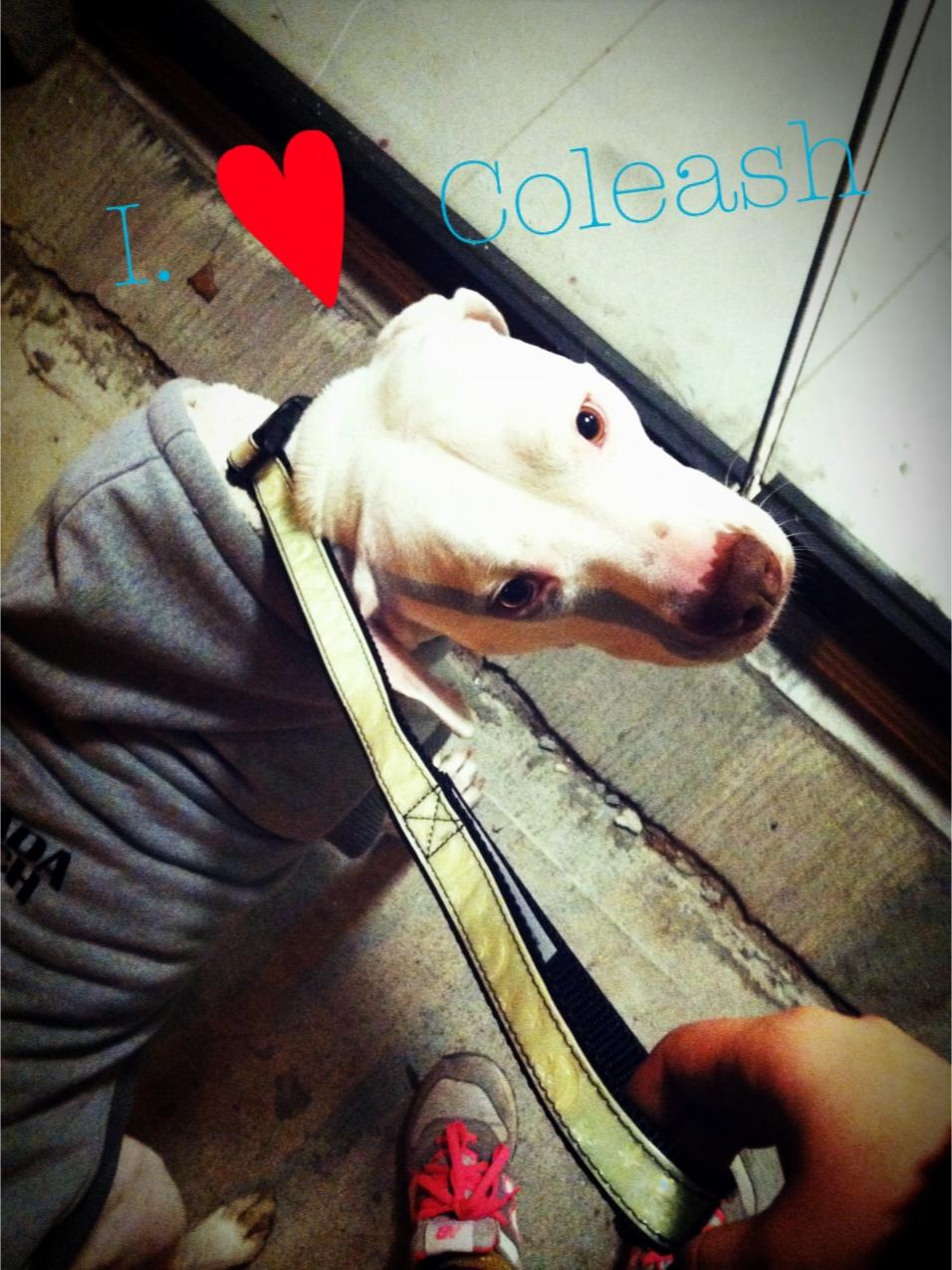 The leash easily extends by a velcro attachment that is perfect for crossing the street.
It is glow in the dark and also 3M reflective. The cute star patterns make it fun.
The Coleash Kryptaglow Dog Collar comes in a variety of colors and we will be using ours a lot! The Coleash features a short control leash which neatly wraps around the collar and attaches with strong velcro. Its made with super strong nylon, a Big Dog Buckle for added strength, and wielded D-rings that can be used in conjunction with a regular leash as well.
It retails for $23.99 and can be found on http://coleash.com