Tinder Date Spot Chronic Tacos
Chronic Tacos, the fast-casual Mexican restaurant, recently opened a new location in Summerlin! With Valentine's Day around the corner, we recommend this to be a cool and fun Tinder date spot!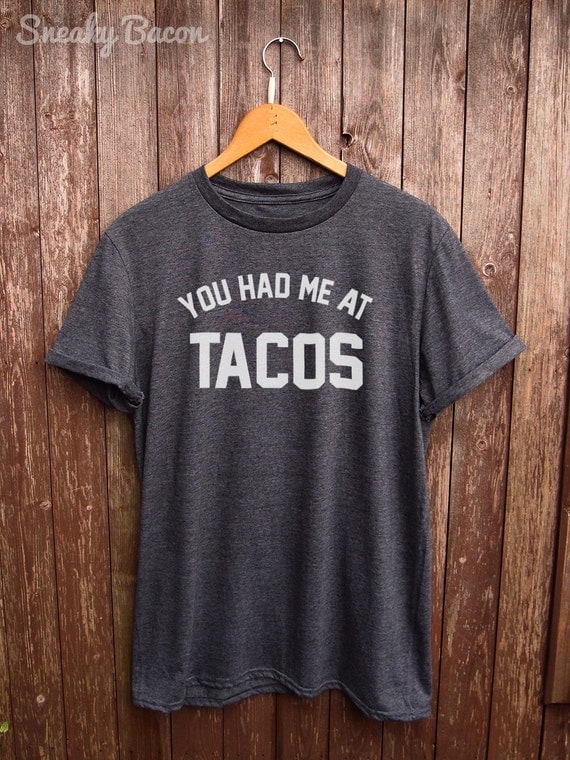 No pressure or anything weird when it comes to Tinder dating. You don't want to have too much pressure so the perfect setting is important. Chronic Tacos has healthy and fun 'fast food' and a full bar too!  First dates are all about getting to know each other so avoid clubs and stuffy settings. You can learn a lot about your date by what they order and if they like sauce or not. These are the fun facts you will always remember if the relationship goes further!
Take your Tinder Date to the new Chronic Tacos
Address: 9460 W. Flamingo Rd., Suite 125, Las Vegas, NV 89147